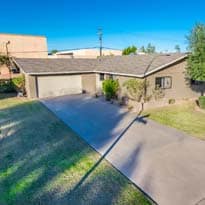 Review for Tempe Real Estate Broker
Here is my write up and I mean every word.
Ron & Kristina are miracle workers! They staged the house simply, but tastefully. The pictures they took were great. They priced the property right. The advice they gave was outstanding. They sold and CLOSED the home in less three weeks. It was an overall great experience working with them. I would recommend them to everyone. Thanks for making life easier!
Barb Kuehn
December 2016
Review for Tempe Real Estate Broker
More Realtor Reviews
Buy a Home
Review for Tempe Real Estate Broker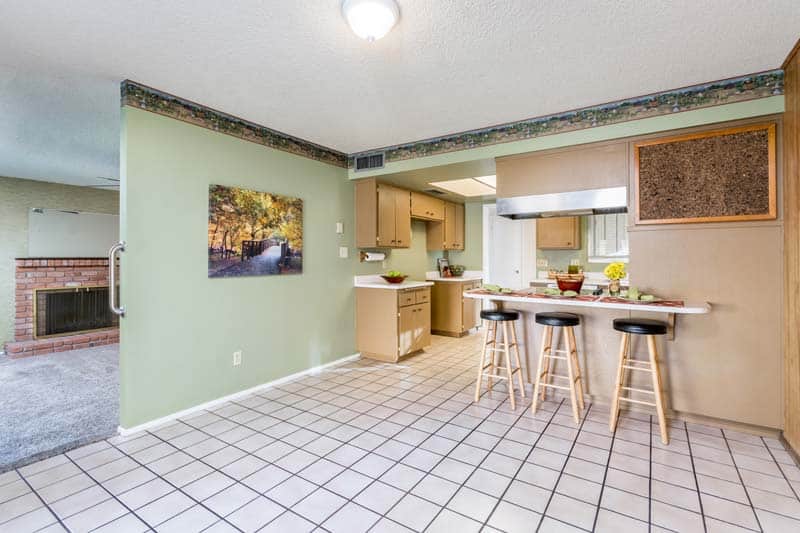 Why Choose Us to Sell or Buy Your Home
-Successfully selling homes since 1999
-We've completed 350+ sales
-Experienced negotiators to get you the optimum deal, just like the sewer line deal mentioned above.
-We put your interests first; your satisfaction is our goal
-Facts not fiction; honest communication
-Professional staging/design advice provided by Kristina who has 30 years experience
-Professional home photography that provides an excellent 1st impression
-Licensed broker giving personal attention (not handing you off to assistants)
-Discounts available for sellers. Home warranties for buyers.
-Market Condition Reports and expert advise; we know the market
Review for Tempe Real Estate Broker
 provided in December 2016