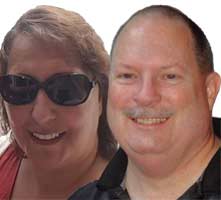 Best Valleywide Realtors
We have used Ron & Kristina Wilczek for many real estate transactions over the past 10 years. At least 5 transactions in total; each of them provided with excellent service.
The communication from Ron & Kristina is just amazing. We got frequent updates on progress at each deliverable milestone and perfect outlines of what to expect next. There were never any surprises and everything came out EXACTLY how we wanted.
Our last transaction was the sale of a property that Ron represented us for when we purchased it. This house sold the first day it hit the market and was the new high sale for that neighborhood. Certainly the staging of the property by Kristina (she's a professional interior designer) helped a lot. A total home run in our opinion.
We HIGHLY recommend Ron & Kristina Wilczek to be your realtors. We're always very happy working with them. You just cannot possibly go wrong with them. 
Curt and Cheryl Faulk
October 2017
Best Valleywide Realtors
More Realtor Reviews
Sell a Home
Review for Best Valleywide Realtors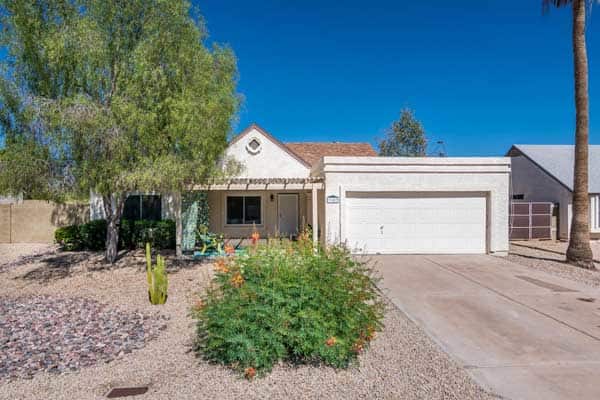 Why Choose Us to Sell or Buy Your Home
Successfully meeting the needs of clients and selling homes since 1999
350+ sales, including new builder homes
Experienced negotiators to get you the best price
Consistent follow up and follow through on every detail
Facts not fiction; you'll get the truth from us
Professional staging/design advice available
Amazing, professional home photography makes a terrific 1st impression
Licensed broker
Discounts available for sellers. Home warranties for buyers.
Market Condition Reports and expert advise
Review for Best Valleywide Realtors
provided in October 2017