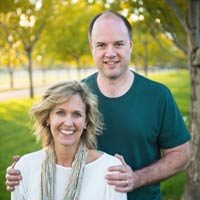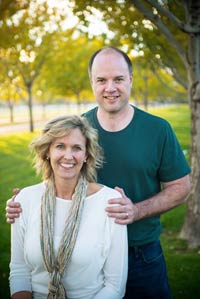 Ron and Kristina,
Thank you for all the hard work you have put in. Now I can see the difference between a professional realtor and somebody doing this as a hobby on the side. Your response times are awesome and you always make yourself available. Your ability to negotiate the best deal for our Gilbert home on your own without any input is a perfect ten along with your thoroughness in researching the quality of the offers. Also, the preparation your wife put in to make the house more showable also had a great impact. I know the final sale price would have been much lower had I gone with anyone else.
Gilbert Realtor Review provided by:
Cole and Andrea D.
Gilbert, AZ  and North Carolina
---
Thank you, Cole and Andrea! There IS a difference between professional and part-time realtors! We wish you all the best in your relocation to North Carolina.
---
Looking to buy a home in the Phoenix area? Search the Phoenix MLS with Metro Phoenix/ Gilbert Realtors Ron and Kristina Wilczek.
---
Metro Phoenix/ Gilbert Realtors You Can Trust
Looking for Metro Phoenix/ Gilbert Realtors you can trust? We've successfully completed over 300 real estate transactions for everybody from first-time homebuyers through experienced investors. But don't trust one Gilbert realtor review. See our many, very positive reviews here from cities across the valley:
We can help you buy or sell single family homes, townhomes, condominiums, patio homes, and multi-family units. Call us today at 480-445-9480 and we can get the most money on your sale or the best price on a home purchase.
This Gilbert realtor review was provided by an actual client of Metro Phoenix homes who listed, and successfully sold, their residence in Gilbert Arizona.