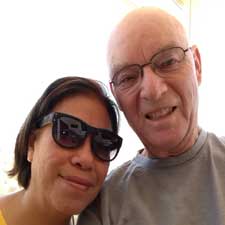 Gilbert Realtor Testimonial
We used to live in Arizona, but moved to a different state years ago, renting out our Arizona house. When it came time to sell it, a former client of Ron and Kristina recommended them to us as highly dependable. And they were. We have never met them personally, but they handled all the details of getting our house ready to sell.
Kristina did a wonderful job of staging for photography and their son Matt took some amazing pictures making the house look beautiful. Ron listed us on MLS and got hits right away. The house sold sooner than we expected. Ron managed all the legal details so that we never had to be present in Arizona throughout the whole process.
It was smoother than we expected, and we couldn't be more satisfied.
Thanks Ron and Kristina and Matt.
Lawrence & Trinh Latham
August 2016
Gilbert Realtor testimonial

Gilbert Realtor testimonial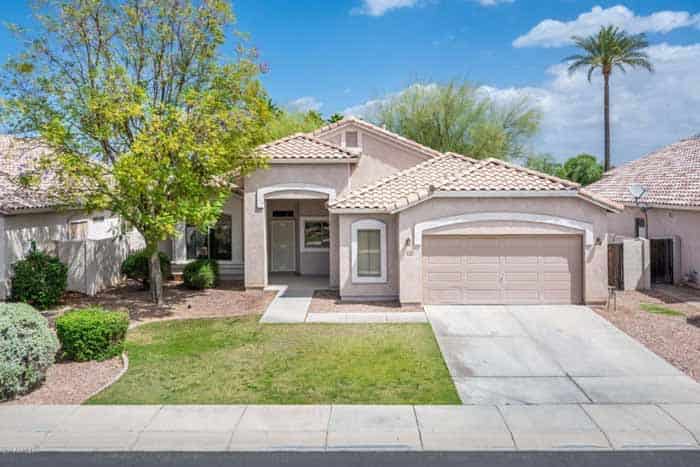 Why Choose Us to Sell Your Home
Successfully selling homes since 1999
350+ sales
Professional staging advice
Amazing, professional home photography
Licensed broker
Discounts available
Market Condition Reports
Gilbert realtor testimonial provided in August 2016