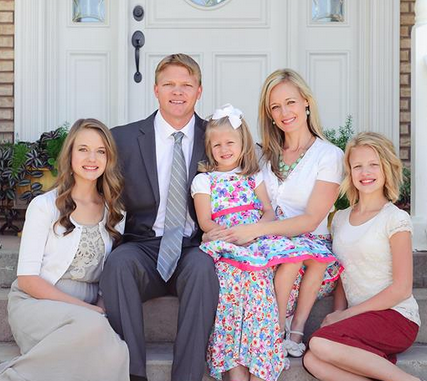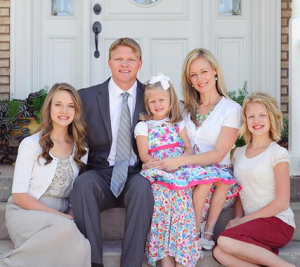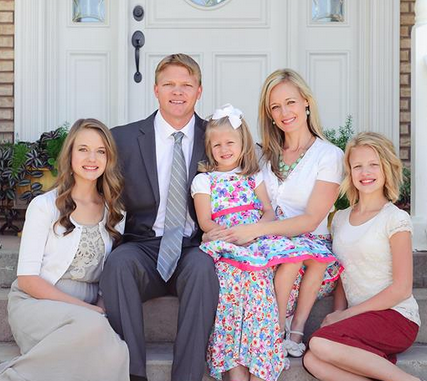 Ron was definitely the right Tempe Real Estate Agent when it came to selling our house. He more than exceeded our expectations with his professionalism. There are few real estate agents who are experts in the industry right now, and he is certainly one of them. Our home selling experience was so smooth and delightful because of the amazing effort he put forth. We only have one real estate agent, and that's Ron Wilczek.
Thomas and Kimberly Blackwell
September 2010
---
Thank you Thomas and Kimberly. You have an amazing family! It was a pleasure helping you make a difficult transition.
---
Thomas and Kimberly faced a situation that is not unusual in today's real estate market. The value of their home was lower than the mortgage balance. The situation was caused by a dramatic shift in the real estate market causing home values to rapidly decline. A job opportunity on the East Coast made it necessary to initiate a short sale on their home.
Short sales are not the easiest of real estate transactions. Sellers and real estate agents must come to terms with the mortgage holder who is not happy. The mortgage holder is not happy because they are taking a loss on their investment. Sometimes the mortgage holder is responsible to another investor. Other times mortgage insurance is involved that requires another level of approval. Many levels of approval can be required trading the process on for months.
The bank took some convincing. They challenged us on all facets of the short sale documentation. They challenged us on the home valuation. The bank did not return e-mails or phone calls and made it difficult to communicate with them.
My experience as a Tempe real estate agent allowed me to get through the red tape and bureaucracy. In the end, Thomas and Kimberly were successfully able to close escrow on their Tempe home and move onto the next phase of their lives.
---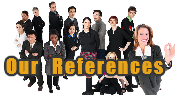 See more recommendations for Tempe Realtors

Search all Homes for sale in Tempe