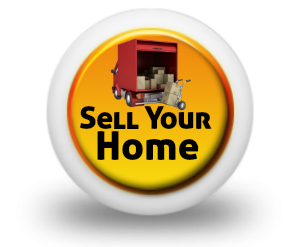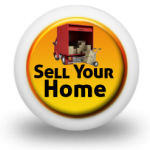 "I want to sell my home quickly" is something we hear frequently. Most house sellers really don't want strangers in their home, though they recognize it is a necessary step in the selling process. So how do you minimize the intrusions? Make the initial visits count by having your first visitors fall in love with your home and make an offer. Here's another place to find useful home selling tips.
85% of all house buyers begin their search on the internet. When selling your home you only have one chance to impress them. It's a proven fact: listings with great pictures get much more attention than houses with average or poor pictures. Make sure your home stands apart from the competition on the MLS. We take professional quality pictures that create interest from buyers.
85% of all house buyers begin their search on the internet
[huge_it_slider id="5″]
We use professional  Nikon equipment, not inexpensive digital cameras. Hey, we like iPhone's and Androids too but don't let any realtor take your house pictures with them.
House Staging
Whether in person or in pictures I'm sure you've seen a house that  benefited from a professional interior designer. Well, that's what Kristina did for 25 years. Let us help you sell your home and you will have the benefit of professional photography AND interior design.
Now, don't think that means you have to buy expensive furniture, paintings, and knick knacks. Quite the contrary. Many times all that's needed for house selling is a professional eye to do some rearranging to highlight the best features of your home. Remember, when selling it's all about 1st impressions.
Here's the bottom line: rely on experienced and full-time professionals to sell your house. It may be tempting to use a friend who got their license to make some additional income. You may think you owe it to your uncle Bob to use him. Such decisions can cost you thousands of dollars.
Read part 2 of How to Sell My Home Quickly
Get up-to-date real estate information at our PHOENIX HOUSING BLOG.
Create a Real Estate Portal
ADVANTAGES of a PORTAL ACCOUNT:
Save your searches
Get updates on listings
Track listings
Add notes and messages
Personalize your dashboard
Share on social networks
Receive confirmation of your registration, logon, and click "My Search" near the upper right hand menu.