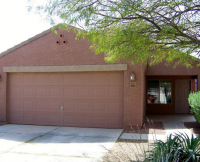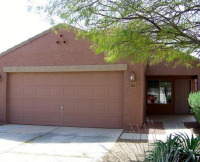 We decided we wanted to live in Maricopa, Arizona and needed some experienced Maricopa Realtors to help us. This was our first time buying a home. It was very exciting and stressful at the same time. But Ron and Kristina Wilczek were there all the way through the process to answer all our questions. If you are looking for wonderful service and very professional real-estate agents we both would highly recommend them to help you find your first or next home.
Justin and Kaelynn Massey
Maricopa Arizona
October 2014
---
Thank you Justin and Kaelynn! Helping first-time homebuyers is one of the biggest joys we have in real estate. It's very satisfying to us to take people by the hands and lead them through the very detailed process of buying a home. That house is perfect for your family.
Keep in touch and don't hesitate to contact us if you have any questions. And remember, if you know anyone needing Maricopa realtors we're never too busy for your referrals. Ron and Kristina.