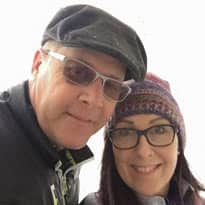 Mesa Real Estate Agent Review
Ron drove us all around PHX in the spring looking for a vacation condo! Although we didn't find anything on our trip down in March he continued the search for us. My husband and I sent Ron all over the place and he would send us video to review. We live in Canada and had to trust his ability to narrow down the area that would suit our needs. We love our place in Mesa — it is perfect.
He has gone over to get the mail when we couldn't go down to AZ and even offered to be there for furniture delivery. I would say he went above and beyond to make the deal as seamless as possible! We love Dobson Ranch Club and look forward to many trips down to get out of the winter weather in Alberta!
We highly recommend Ron.
Stu and Anne Patterson
July 2017
Mesa Real Estate Agent Review
More Realtor Reviews
Buy a Home
Mesa Real Estate Agent Review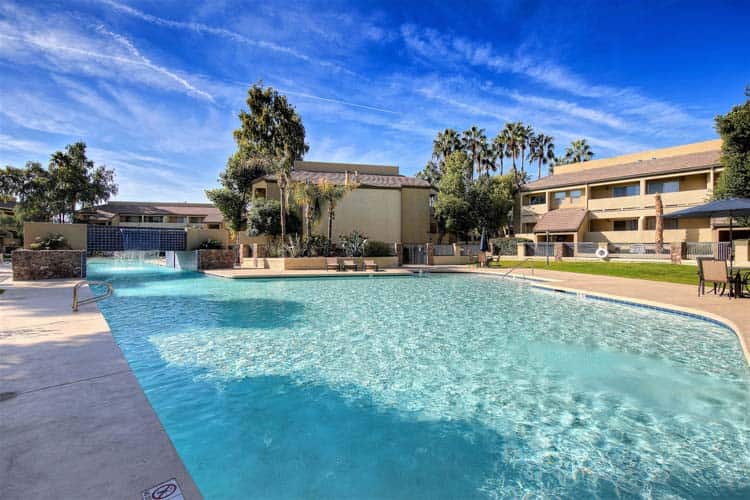 Why Choose Us to Sell or Buy Your Home
Real estate agents since 1999
350+ sales
Experienced negotiators
Consistently exceeding expectations
Facts not fiction
Professional staging/design advice
Amazing, professional home photography
Licensed broker
Discounts available for sellers. Home warranties for buyers.
Phoenix area housing market expert
Mesa Real Estate Agent Review provided in July 2017