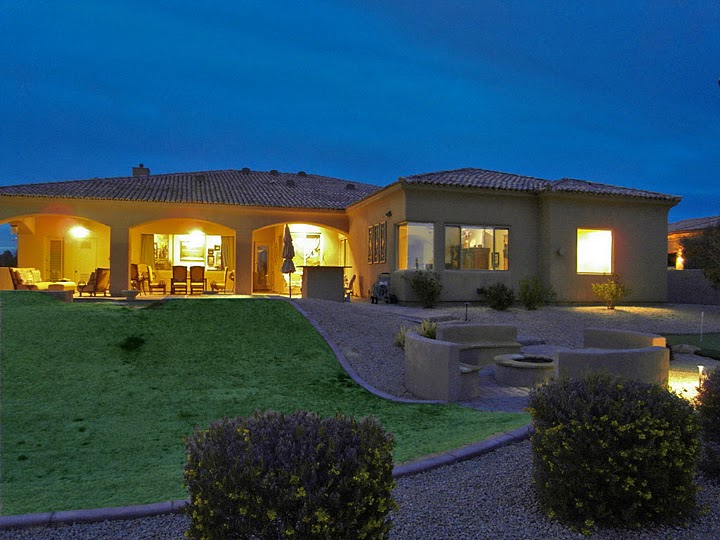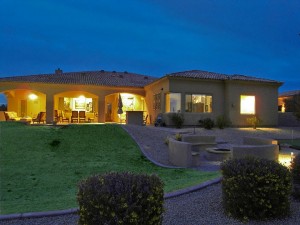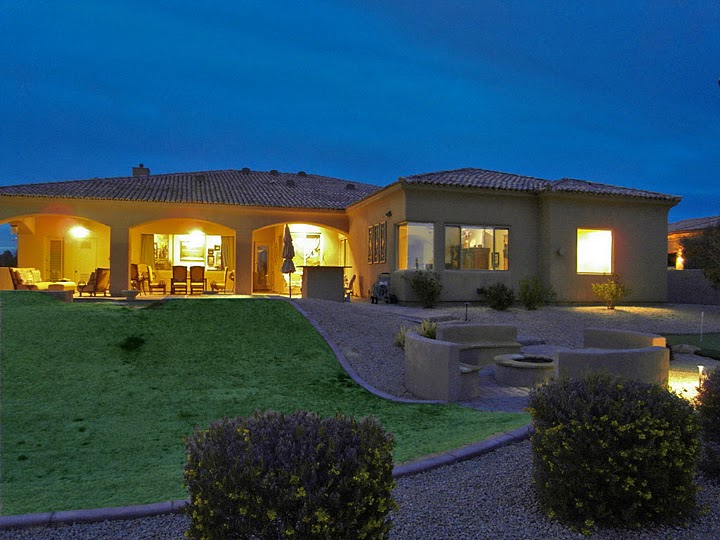 We've created a permanent page on our residential housing blog that will show you the most expensive property on the market, as shown in  MLS listings. This property will be over the sales price of over $620,000.
Luxury Property in the MLS Listings

You can now find this permanent page by bookmarking this link: Tempe Real Estate over $620,000. The homes on this page are not filtered by any criteria other than the sales price. Because of that you will find single family homes and Tempe Town Lake Condos. Tempe Town Lake Condos are among the highest priced properties for all Tempe real estate. You will also find homes on golf courses, homes in gated communities, and waterfront properties.
However, and because we are Tempe Realtors, we have also created the following pages that caters to specific preferences:
Golf course homes for sale in Tempe AZ
Gated communities in Tempe Arizona
Tempe waterfront condos and homes
Condos for sale in Tempe Arizona, to include Tempe Town Lake condos
To access these specific pages go directly to: Homes for sale in Tempe AZ.
Mortgage rates are still exceptionally good. With today's rates a buyer can comfortably afford to spend an additional $50,000-$100,000 above what they could have afforded several years ago — and still have the same mortgage payment.
Browse around our site and tell us if you like our pages on homes for sale in Tempe AZ. We're always open to recommendations from our customers and clients. Call us at 480-445-9480 to arrange a personal viewing of these, or any of the many homes for sale in Tempe  AZ found on our blog.
Remember, these homes are a direct feed from the Arizona Regional Multiple Listing Service, commonly known as the MLS. You will always get the latest and most accurate information on homes for sale in Tempe AZ on our site.