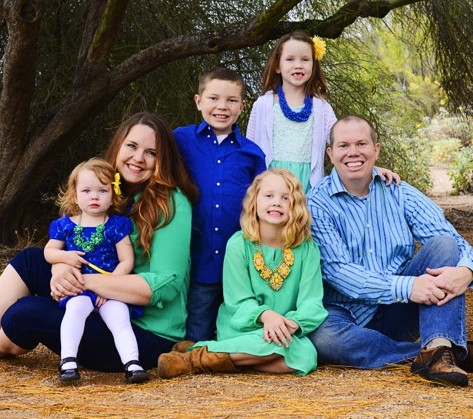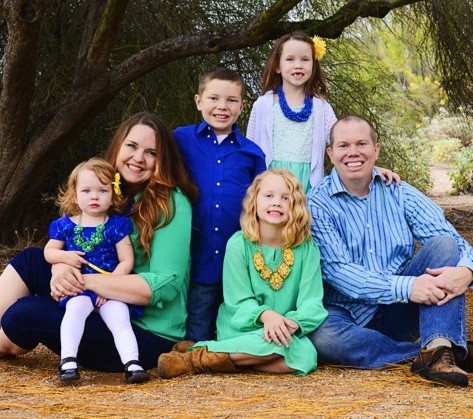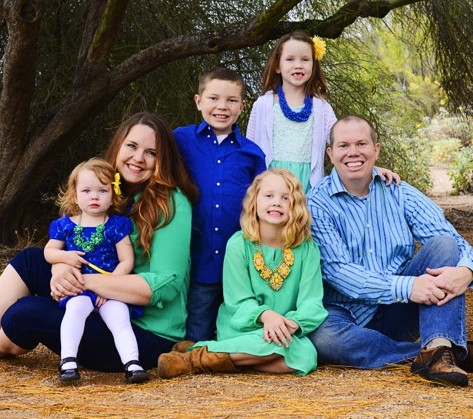 We wanted to offer our Mesa Realtor Review for Ron and Kristina Wilczek. We had a truly amazing experience working with Ron and Kristina. We have worked with realtors in the past, but have never had realtors who made us feel like friends. Not only did they take the time to explain each step of the process, they went above and beyond preparing and staging our home to maximize buyer interest, and the photos they took for the listing were stunning. Needless to say, thanks to their guidance and insights, our home sold extremely fast and for above asking price. I would highly recommend them to anyone I know who is looking to sell or buy a house. They are truly a team you can trust to get results.
Mesa Realtor Review provided by:
Jessica and Vern Mackey
Mesa, AZ
September 2015
---
Thank you, Jessica and Vern! We really enjoyed working with you and your family. You took our advice and worked very hard to get your home ready for sale. We would call that an excellent team effort!
---
Looking to buy a home in the Phoenix / Mesa area? Search the Phoenix MLS with Metro Phoenix/ Mesa Realtors, Ron and Kristina Wilczek.
---
Metro Phoenix/ Mesa Realtors worthy of your Trust
Looking for Metro Phoenix/ Mesa Realtors you can trust? We've successfully completed over 300 real estate transactions for everybody from first-time homebuyers through experienced investors. Rely on more than just one Mesa realtor review. See our many very positive reviews here:
We can help you buy or sell single family homes, townhomes, condominiums, patio homes, and multi-family units. Call us today at 480-445-9480 and we can get the most money on your sale or the best price on a home purchase.
This  Mesa realtor review was provided by an actual client of Metro Phoenix homes who listed, and successfully sold, their investment real estate in Tempe Arizona.