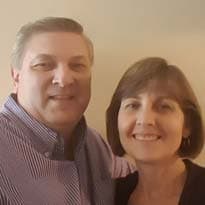 We wanted to share our positive home buying experience with Ron and Kristina as Real Estate Agents in San Tan Valley. As we searched, Ron would remind us of our goals we had previously set and staying within our budget. Their knowledge of the business and how to negotiate a great value was important to us as well. We would recommend this  team and will use their services again when the need arises.
Perry and Rebecca Chriss
September 2017
Review for Real Estate Agents in San Tan Valley
More Realtor Reviews
Buy a Home
Real Estate Agents in San Tan Valley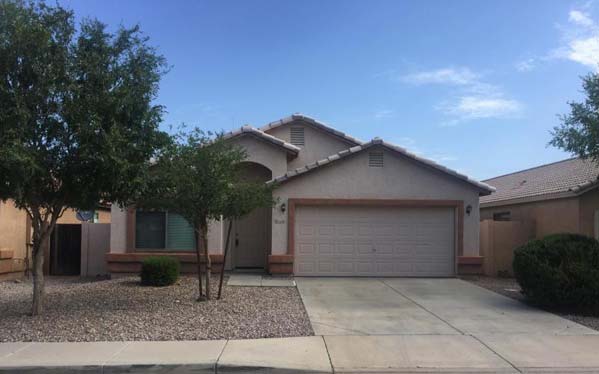 Why Choose Us to Sell or Buy Your Home
Licensed Real estate agents since 1999; FULL TIME
350+ sales
Experienced negotiators to get you the best value
Consistently exceeding expectations of clients
Facts not fiction
Professional staging/design advice for clients
Amazing, professional home photography for home sellers
Licensed Real Estate Broker and owner of Metro Phoenix Homes
Discounts available for sellers. Home warranties for buyers.
Phoenix area housing market expert
San Tan Valley Facts
To coincide with the addition of a new ZIP code for the community on July 1, 2009, the United States Postal Service was petitioned to provide the area with a new name. On June 23, 2009, a room full of people, including the current Pinal County Supervisor, voted and San Tan Valley became the new name of the area. San Tan Valley is Pinal County's newest and largest named area, though not officially incorporated as a city.
Approximately 80,000 people call San Tan Valley home. The community is nestled among the foothills of the San Tan Mountains and boasts a wonderful park and recreation area, the San Tan Mountain Park. People of all ages call San Tan Valley home with a variety of golf communities, age-restricted communities and family neighborhoods.
Real Estate Agents in San Tan Valley provided in September 2017