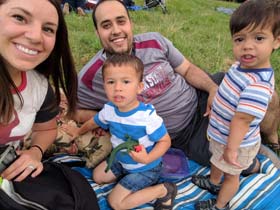 Real Estate Agents in Tempe AZ
As first time home buyers, there was a lot of on the spot training that my wife and I ended up needing as we got ready to buy our first home. Ron and Kristina did as promised — they were VERY patient and respectful, even handling some bumps along the way with grace and professionalism. They definitely helped us get a great deal and end up with a home that is better than we would have found otherwise.
Henry & Melanie Castellanos
January 2018
Real Estate Agents in Tempe AZ
Review for Real Estate Agents in Tempe AZ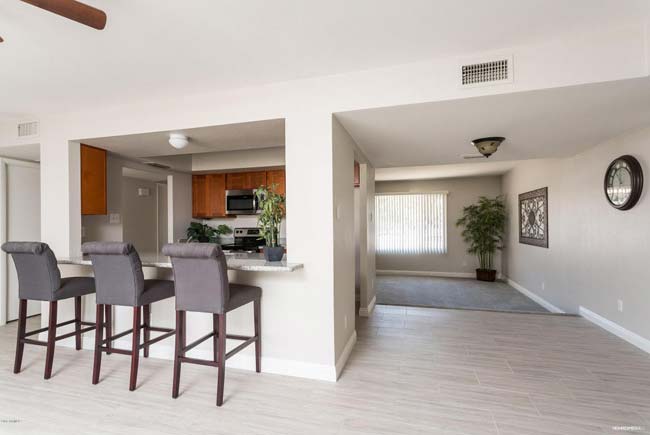 Why Choose Us to Sell or Buy Your Home
Creating happy clients since 1999
350+ sales, including new builder homes
Negotiating on your behalf for your best deal
Follow up and follow through for each phase of the process
Facts not fiction; you'll get the truth from us
Professional staging/design advice available
Highly professional home photography that sets you apart from the competition
Licensed broker
Discounts available for sellers. Home warranties for buyers.
Expert reporting on Market Conditions to give you the upper hand
Review for Real Estate Agents in Tempe AZ
provided in January 2018.