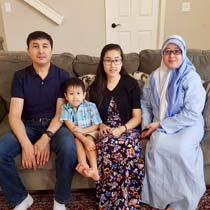 Review for Chandler Realtors
We bought our first home with the help of Ron and Kristina Wilczek. They provided a very detailed overview of the entire home buying process during our first meeting and they always kept us well informed of the next step. Ron was very knowledgeable of the local market. Kristina gave us professional interior design help.
Due to Ron and Kristina's experience and timely help we didn't have any surprises and the overall home buying process was much more fun and enjoyable than I expected. Ron and Kristina are kind and caring people. We ended up buying the house we wanted and the friendship we gained with Wilczeks in the process was an added bonus.
I highly recommend Ron and Kristina.
Zafar Ahmedov
May 2017
Review for Chandler Realtors
More Realtor Reviews
Buy a Home
Review for Chandler Realtors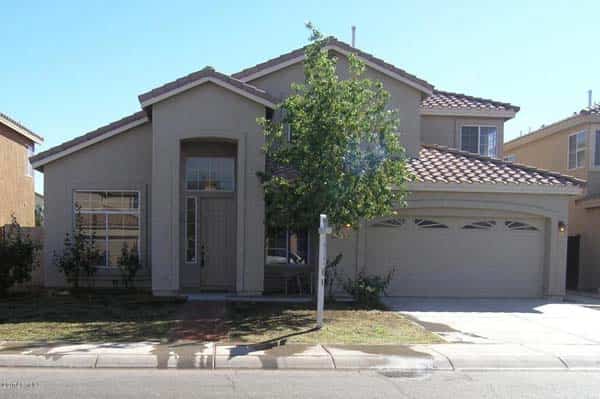 Why Choose Us to Sell or Buy Your Home
Successfully selling homes since 1999
350+ sales
Experienced negotiators
Consistent follow up and follow through
Facts not fiction
Professional staging/design advice
Amazing, professional home photography
Licensed broker
Discounts available for sellers. Home warranties for buyers.
Market Condition Reports and expert advise
Review for Chandler Realtors
provided in May 2017