Try a few of these real estate "quick searches" or go directly to our powerful MLS search with over 45 searchable criteria for the entire Phoenix area
Looking to really  dial in your on-line search for a Phoenix area home?
This home search gives you ultimate power with over 45 searchable property criteria. Use this search if you want the capabilities of a Realtor. Search homes like a pro using very specific search criteria.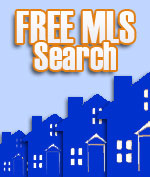 Watch our PHOENIX MLS SEARCH
VIDEO TUTORIALS