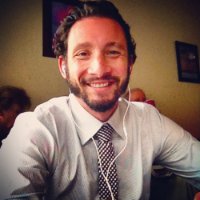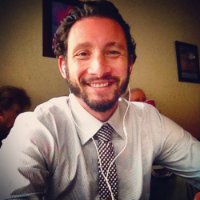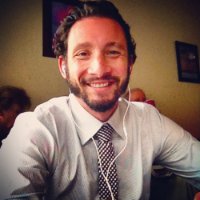 Ron was my Real Estate Agent in 2006 during the tail end of big housing boom. Even though I was fairly young he was extremely patient, professional, and more importantly, he listened to me. When I told him what I was looking to spend he never tried to push bigger, more expensive houses. He was very informative (especially since I was a first time buyer) and was professional at all times.
Gabe P.
September 28, 2009
---
Thank you for your kind words and Tempe realtor recommendation, Gabe. Everyone deserves to be treated professionally, courteously, and respectfully despite their  age or level of experience. We enjoy working with first-time homebuyers and you were certainly no exception. It was a privilege and honor to work with you and your father.
---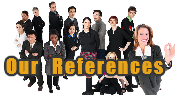 See more recommendations for Tempe Realtors
---
Tempe is an excellent place to buy a condominium. There are a variety of 1 bedroom, 2 bedroom, and 3 bedroom condominiums located throughout the city. Perhaps none are as well known as those on Town Lake.
Tempe Town Lake condos are certainly not inexpensive. This unit is no exception. The base price of $950,000 at Bridegview is an unfinished unit that measures 4,251 square feet. You could easily spend another $400,000-$500,000 completing the interior with high quality, luxury upgrades.

Take the video tour and see the amazing North and South views of one of the most amazing condos for sale in Tempe AZ that include the waterfront, other Tempe Town Lake condos, downtown Tempe, ASU football Stadium and the mountain next to the stadium, Rio Salado Parkway, and of course Tempe Town Lake.
Have a look at this video and see what we mean.

Please take note of our Tempe realtor recommendation. We have more here: Tempe realtors. Kristina and I have been helping people for a very long time. We can use our knowledge to make sure you have a smooth transaction. We will work to get a fantastic deal for you while we treat you exceptionally well, keep you informed every step of the way, and provide the utmost respect.