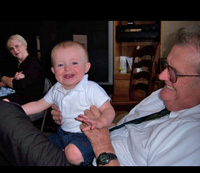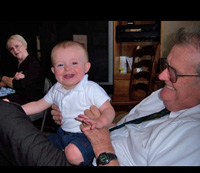 I'm giving Real Estate Agents Ron and Kristina Wilczek a reference. They were very helpful and successful  and knowledgeable in getting all of the problems resolved that came up. They are also very professional in their approach to working with clients.
Frank E.
May 2014
---
Frank, We appreciate the opportunity to work with you and help you sell your investment condominium.
---
When you're looking for Tempe realtors it's important to have people with proven track records. Buying a home is a huge investment and you want real estate agents with experience, knowledge, and negotiation skills — to name a few. These references are provided as a service allowing you to better understand the quality, character, and caliber of these Tempe realtors.
---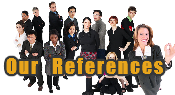 See more recommendations for Tempe real estate agents

Search all Tempe real estate