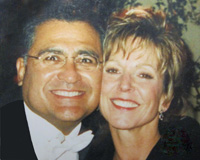 Kristina and Ron were not only wonderful to work with, their results were incredible. We never quite believed in the power of marketing until we saw them in action and how their actions as Real Estate Agents directly affected us.
First, they helped us stage our house. This was an important step and they went out of their way to help us on so many levels. Next, they took some amazing photographs that really highlighted all the best features of our home. Our home looked fantastic on the MLS and we received a full price offer on the 1st day!
They took care of all the details of the sale and made it a stress-free transaction for us. You couldn't ask for a better team. We would highly recommend Kristina and Ron as Tempe Realtors.
Arquimedes and Denise Fraijo
---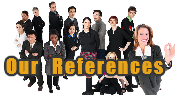 See more recommendations for Tempe real estate agents

Search all Tempe real estate