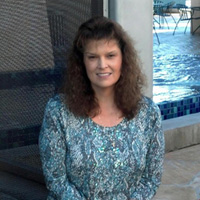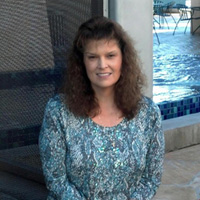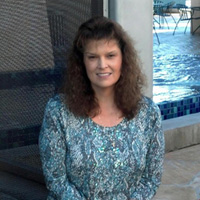 Phoenix Realtors
I was referred to Ron during a very emotional and vulnerable time in my life, after the passing of my mother. I found him to be extremely compassionate and professional. He was very honest, open and truthful with me all the time maintaining my interests at hand.
My home was listed, sold and closed within 9 days, a total and complete relief to myself and family. During the entire process Ron kept me informed of all my options and the steps of the process and represented me thoroughly, fairly and completely. I would highly recommend and utilize his services again in the future.
Thank you Ron for your professionalism, thoroughness and compassion.
Yours truly,
Felicia Valenzuela, Chandler Arizona, March 2013
************************************
Thank you Felicia for allowing me to serve you during this challenging time in your life. Ron
See the complete pictures of the house: Phoenix Homes for Sale by Phoenix Realtors.