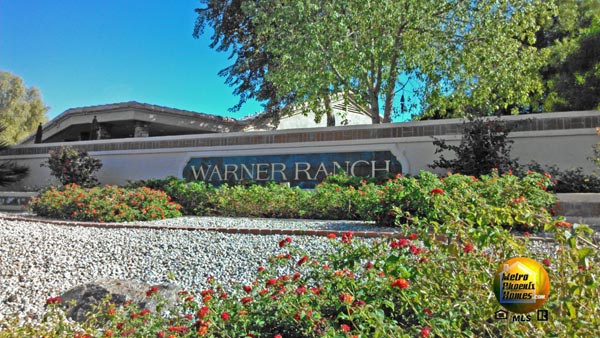 Warner Ranch Tempe Photos provided by Tempe Real Estate Agents/Realtors
Enjoy these Warner Ranch photos. If you have any favorite photos of Warner Ranch send them to us and we can add them to the gallery.
Be sure to visit:
Click on the pictures to enlarge them and use the browser "back" arrow to return to the page. Click here for descriptions of the pictures, found below the gallery.
Descriptions of the pictures from top to bottom and left to right:
This map represents the physical borders of Warner Ranch Tempe and Chandler with a zip code overlay.
This is another picture of one of the many entries into the subdivision of Warner Ranch Tempe.
Aerial view of Kyrene de la Mariposa Elementary School, Warner Park, and Hanger Park.
Sundance Park is located in Warner Ranch Chandler/Tempe and is located south of Ray Rd on Roosevelt. This is a view of a covered area and volleyball courts.
Neighborhood shopping at Laguna Village on Ray Road.
Warner Ranch Manner II subdivision includes a community pool and higher HOA dues than the rest of the neighboring associations.
This is a picture of one of the many entries into the subdivision of Warner Ranch Chandler.
This is a view of the children's playground and volleyball courts in Sundance Park located in Warner Ranch Tempe/Chandler and south of Ray Rd on Roosevelt.
Sundance Park is located in Warner ranch Chandler and is located south of Ray Rd on Roosevelt.
This is a view of basketball courts in Sundance Park located south of Ray Rd on Roosevelt.
Sundance Park in Warner Ranch Chandler/Tempe is located south of Ray Rd on Roosevelt. This common area divides 2 rows of homes. REX PARRY
 Warner Ranch Tempe Info provided by Tempe Real Estate Agents/Realtors