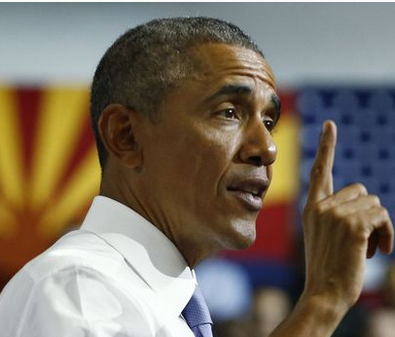 On December 8, 2014 Fannie Mae announced its 97% LTV (loan-to-value) option for first-time homebuyers. This home buying help means a 3% down FHA loan is now available. Read the story at the FHA website: 97% LTV.
This 3% down FHA loan option will expand access to credit for qualified first-time homebuyers that may not have the resources for a larger down payment. These loans will meet Fannie Mae's usual eligibility requirements, including underwriting, income documentation and risk management standards. These loans will still require private mortgage insurance.
The current maximum FHA loan in Maricopa County is $271,050. This means the buyer who utilizes the maximum loan amount would keep $1,355 in their pockets at closing. A buyer purchasing a $150,000 home would keep an additional $750 in their pockets. Is the 3% down FHA loan really going to bring more buyers into the market? Let's be realistic. It's not going to cause a housing boom. In fact it probably won't make a significant difference because FHA buyers who are short on cash are eligible to receive cash "gifts" from family members.
Lower Mortgage Insurance
However, in conjunction with the 3% down payment the FHA will also lower mortgage insurance premiums. President Barack Obama reiterated this plan (announced Wednesday) during his speech at Phoenix's Central High School. He said the Federal Housing Administration will begin cutting mortgage insurance in half this month. The typical homeowner is expected to save $900 a year through lower mortgage insurance. He offered no additional initiatives to help homeowners.
The White House estimates that an additional 250,000 buyers will emerge over the next 3 years because of the 3% down FHA loan and lower mortgage insurance. If they are correct, this could represent a 1.6% increase in demand in our local market. Optimistic property owners will hope this is enough to swing the market in favor of Phoenix area sellers over the next few months. Currently the market is nearly balanced because of low inventory.