You've found Trusted Real Estate Professionals to Help Sell Your Home
LISTING AGENTS: Ron is a broker with 18 years experience. Kristina is a Realtor and interior designer with 30+ years experience. Matt is a Realtor and professional house photographer. To sell your home we will stage, photograph, and price it for a quick and profitable sale.
We've helped people like you buy and sell over 350 homes.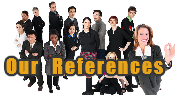 Our combined experience will help you avoid problems, get a great deal, and enjoy the process from start to finish as we keep you informed every step of the way. Our clients include everyone from first-time home buyers through professional investors.
---
Request Your Home Valuation
Request your home valuation before you sell your home by clicking on the button. You will generally receive it within 24 hours. Now a word about our home evaluations, also known as a comparable market analysis (CMA).
You will see many websites offering automated, immediate home valuations. These are nothing more than computer generated, mathematical algorithms that pull numbers from a database. They are not able to evaluate pictures and make determinations about the condition of homes.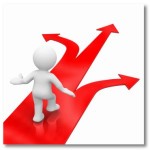 We perform a hands-on evaluation reading MLS data and reviewing pictures. We make decisions about whether a comparable home has been completely remodeled or is being sold "as is" with lots of deferred maintenance. We then make adjustments based on conditions and features. The result is a more accurate home valuation. Why is this important? An incorrect valuation from an automated website could cause your home to sell for less than its value OR not sell because it's priced too high.
Seen our "FOR SALE" signs around town? SEE OUR LISTINGS
---
Seller Profit Calculator
When you decide it's time to quickly sell your home you'll want to know how much money you'll make at the completion of the sale.
Get your profit here.
Our Seller Profit Calculator will give you a quick estimate of your final sale proceeds. You'll only need some basic information about your current home mortgage and HOA to automatically complete the calculations.
Schedule your no obligation consultation today: 602-300-0374 or CONTACT FORM
---
Choosing Our Experience Increases Your Success
HOME SELLER'S ADVANTAGE #1: PROFESSIONAL QUALITY PHOTOGRAPHY
We cannot stress this enough: YOU ONLY GET ONE CHANCE TO IMPRESS A POTENTIAL BUYER.
85% of all home buyers begin their search on the internet. When you want to sell your home in Metro Phoenix you have only one chance to really get the attention of a buyer. It's a proven fact: listings with great pictures get much more attention than homes with average or poor pictures. Make sure your home stands apart from the competition on the MLS. We take professional quality pictures that create interest from buyers.
… you have only one chance to really get the attention of a buyer.
Professional real estate photography and proper staging is key to selling your home on the Phoenix MLS and across the Internet. It's the anchor point of all marketing. Your home pictures are the gateway to everything else. In this day and age potential buyers scroll quickly through pictures. Bad home photography means they'll just move on to the next Phoenix MLS listing.
Non-professional pictures can sabotage the entire process of selling your home. The professional home photography we offer as Realtors is essential as you sell your home in the shortest time and for the highest sales price within the Phoenix real estate market. Kristina's staging ideas and Matt's photography will get the attention of potential buyers!
See our Home Sellers Photography Portfolio on Facebook
We shoot in 10 mm wide angle format. See the difference.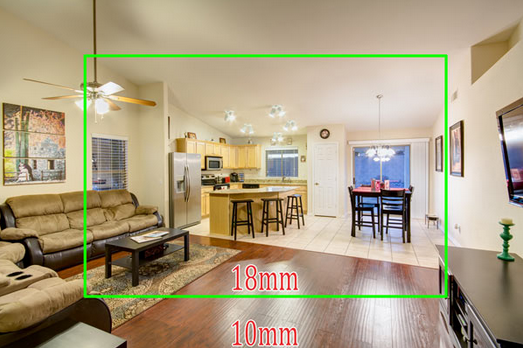 Fresh angles and a new perspective (click to enlarge).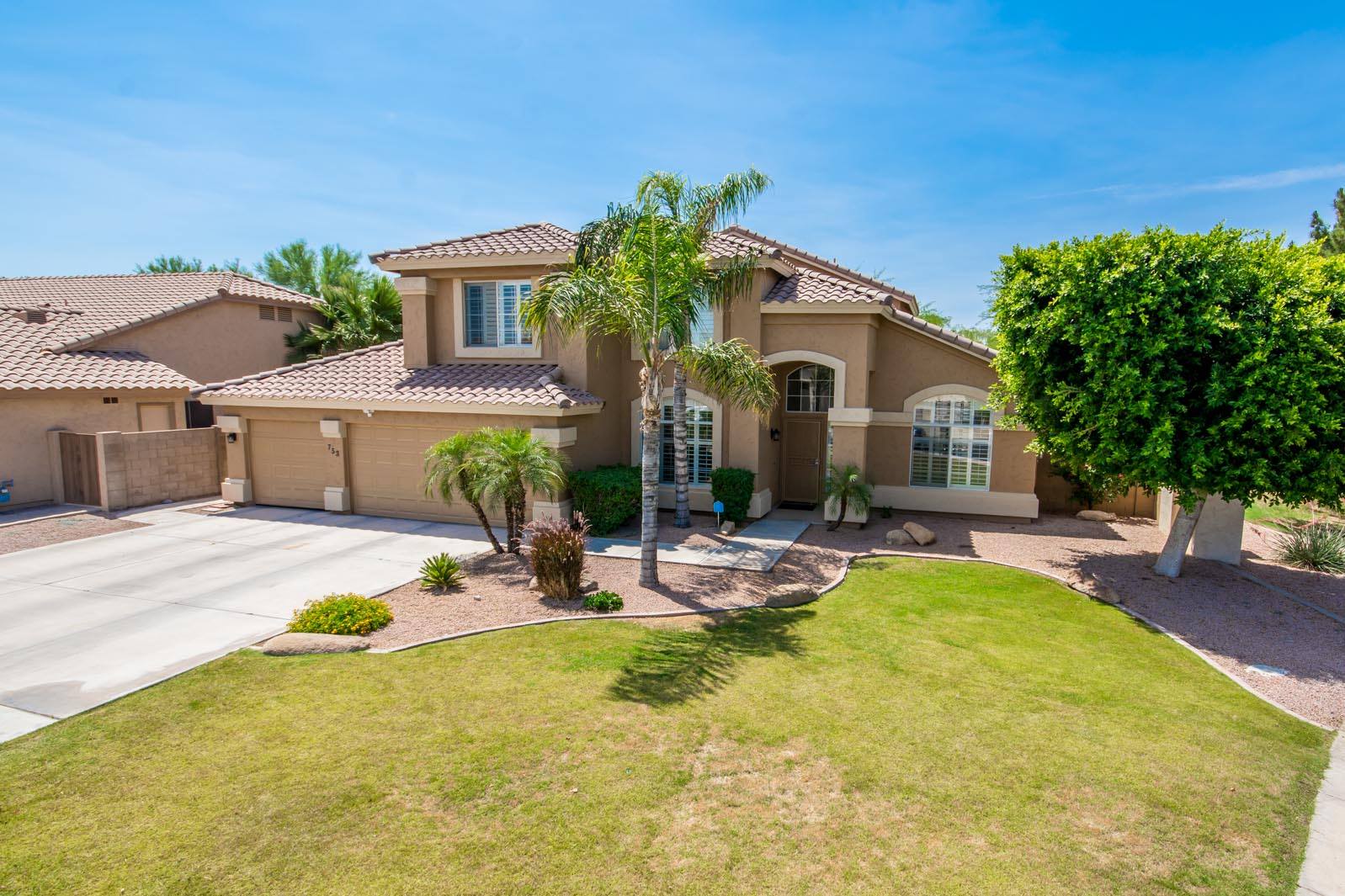 HDR photography shows the beautiful views from your windows (click to enlarge).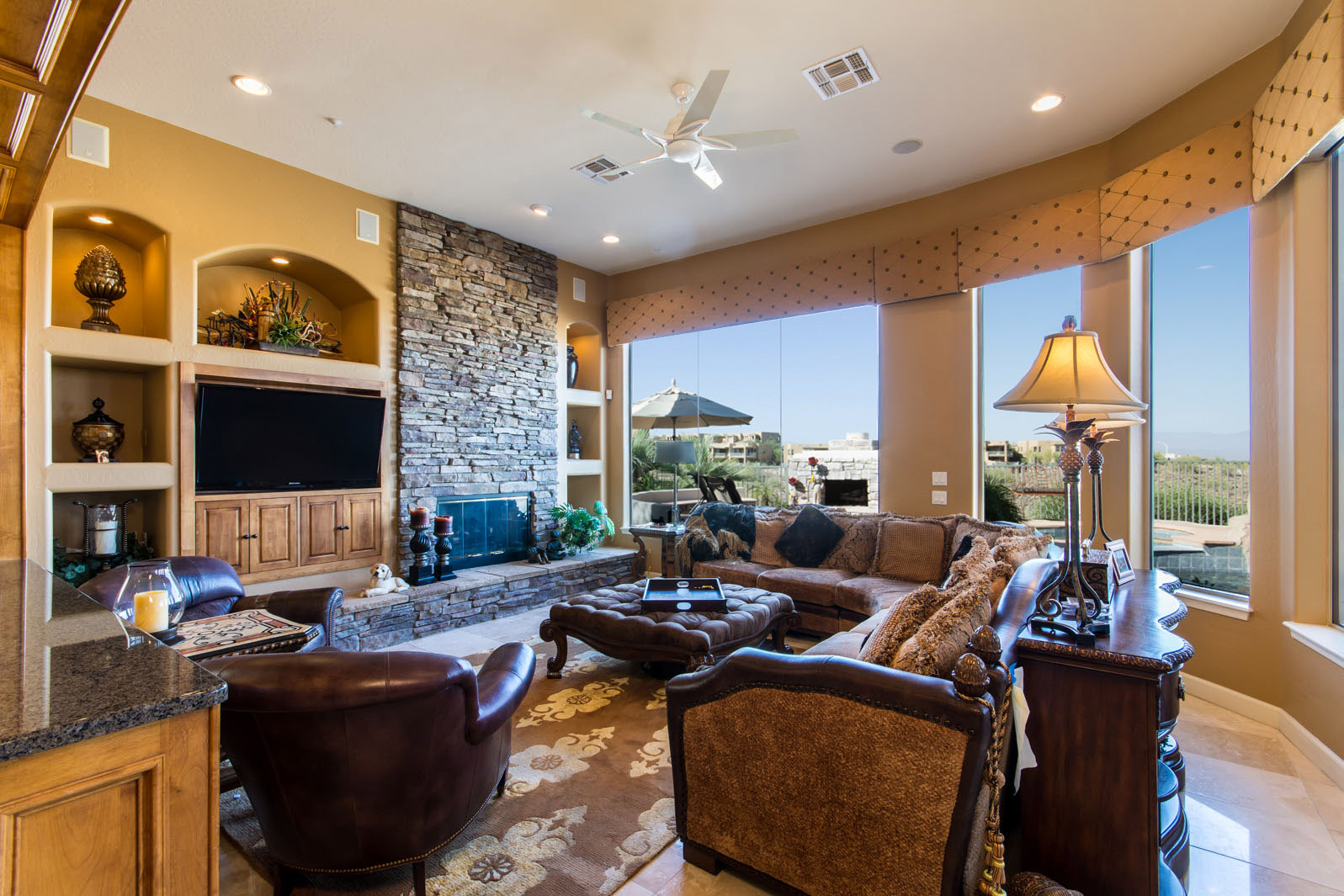 Twilight photography enhances the marketability of your home (click to enlarge).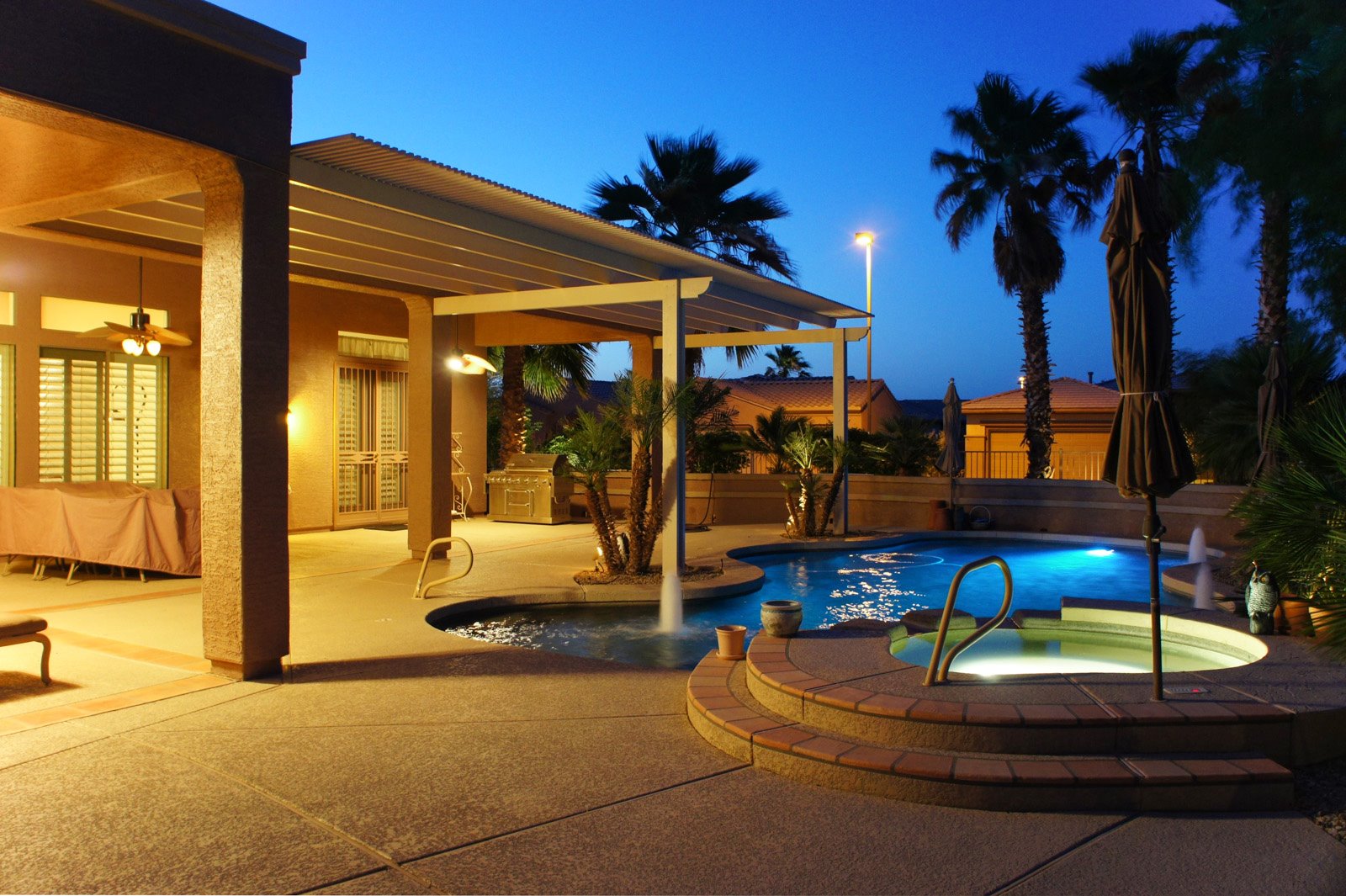 HOME SELLER'S ADVANTAGE #2: PROFESSIONAL HOME STAGING
Kristina has over 30 years of professional interior design experience. Her creative ideas can set the stage for fabulous photography to sell your home.
What she can do for you:
coordinate colors
create special vignettes
suggest furniture placement
placement of accessories for maximum appeal
suggest low-cost upgrades to enhance your home
Services she is not providing:
bringing furniture to your home
buying accessories to place in your home
Schedule your free consultation today: 602-300-0374 or CONTACT FORM
HOME SELLER'S ADVANTAGE #3:  MAXIMUM EXPOSURE ON THE WEB
In addition to the MLS your home will be on 3 powerful websites: VisualShows.com, ePropertySites.com, and YouTube.com
It never ceases to amaze us how many real estate agents simply take the listing and then sit back and wait for something to happen. It's as if they expect to sell your home because they put it on the MLS. What's also amazing is the number of really poor pictures found in the MLS and on the Internet. We're talking about pictures that are out of focus, very poorly lit, provide a very narrow perspective on a room, focus on clutter in the house, or even show the picture taker in a mirror. Your house can sit on the market for a long time if you are the victim of these poor practices.We give a maximum effort to sell your home quickly. We understand the importance of making a good first impression on the MLS so we take pictures that make your house stand out from the competition.We embrace technology and use it to your advantage to provide the maximum exposure over the Internet and cell phones.
---
Short Sales, Blog Posts, and Real Estate Words
Sell your home: