About the Value of Your Home
The County Tax Records provide limited information about the value of your home such as:
square footage and number of levels
the year built
the lot size
parking arrangements
existence of a pool.
Undoubtedly there are features and upgrades in your home the County Records could not possibly know about. To more accurately determine the value of your home tell us about them in the optional area below.
More Important Information
There are concepts appraisers and real estate agents agree about. For example, it's commonly understood value is based upon the average of 3-4 properties. To determine the value of your home the best comparable sales have the:
It's also generally understood that, if there are no homes in the same subdivision of comparable quality, it's acceptable to go outside of 1 mile. Going further than 1 mile requires justification.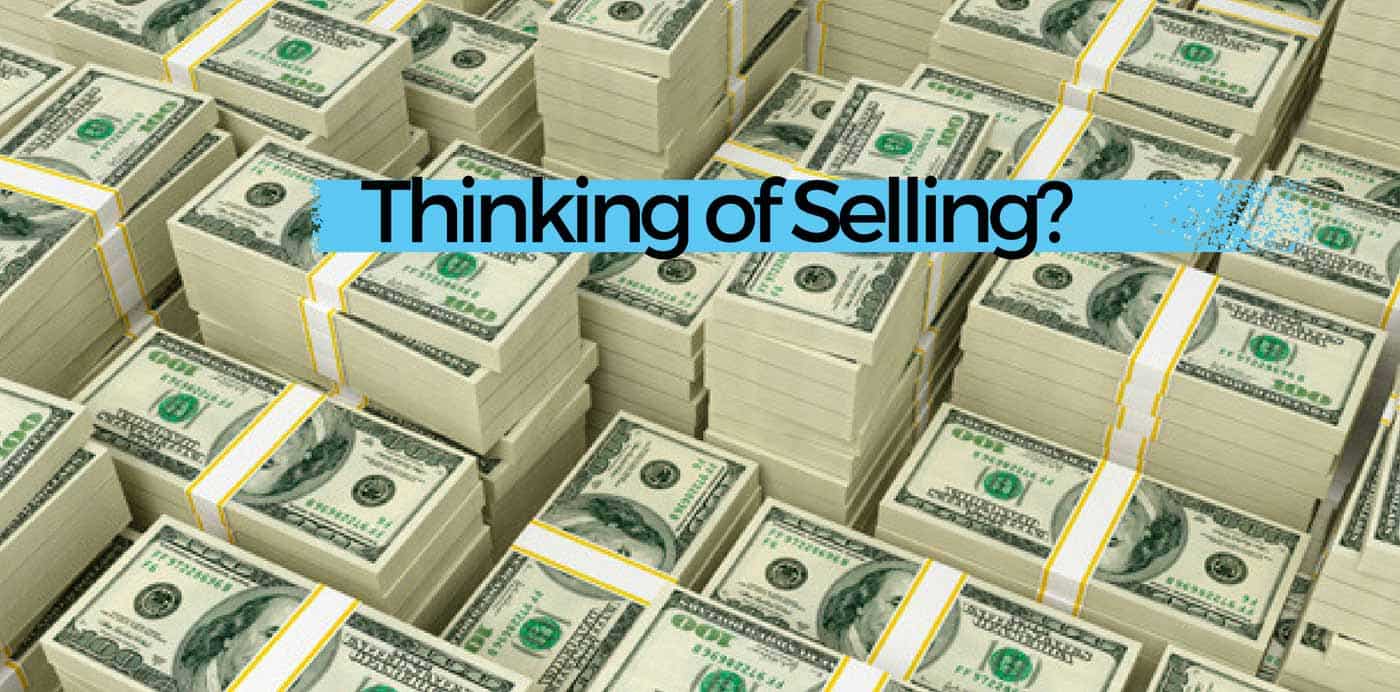 ---
Powered by

EMF
Form Builder
---