Your Source for Phoenix Housing Market Data
Our Phoenix Market Conditions were last updated on November 15, 2017  for October 2017 "Sold Homes" and November 2017 "Active Homes" on the MLS Housing Market.
We've been selling homes since 1999 and have helped buyers and sellers with 350+ sales. We've been providing reliable housing data since 2008. Rely on us as your experts.
MOBILE USERS: Some of our tables contain lots of information. You may have to view a few of them in landscape mode or on a laptop/desktop computer. The horror, right? No worries, our outstanding information will be worth it!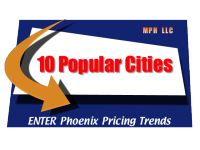 10 cities in the Phoenix area have been the topic of many discussions: Ahwatukee, Chandler, Gilbert, Glendale, Maricopa, Mesa, Phoenix, Queen Creek, Scottsdale, and Tempe. See how they each have performed in this market report.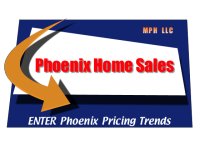 Clicking on the logo takes you to the home sales statistics for the Phoenix Housing Market. You will be able to see years of  home sales data that will enable you to make intelligent and informed decisions about buying or selling a personal residence or making an investment purchase.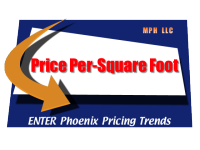 Clicking on this logo takes you to statistics on the Phoenix Housing Market for average price and price per square foot. Price per square foot is the real indicator of the housing market and the direction it is going. Price per square foot is a much better indicator than average home price or median home price.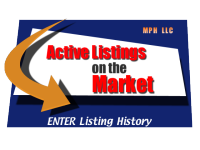 The logo takes you to a record of the active residential listings in the Phoenix Housing Market. Knowing the number of homes for sale paints a more clear picture of the market. In other words, you have the ability to see if we are closer to a "buyer's" or a "seller's" market based on available listings.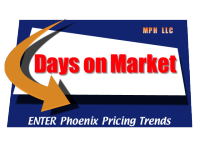 Days on Market (commonly referred to as DOM) is another good indicator of the demand for housing. Low days indicate a strong demand for homes and high days indicates low or soft demand from buyers.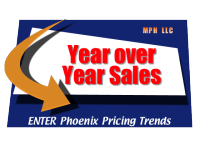 Year-over-year performance is frequently used by investors seeking to measure whether home prices, investments, or companies are improving or worsening over time. See the yearly trends in the Phoenix Housing Market at a glance.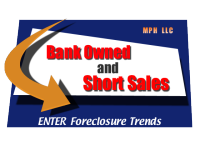 Have a look at statistics on bank owned (also known as REO) property and real estate short sales. The Phoenix Housing Market has undergone tremendous shifts in the number of distressed properties. Using this Foreclosure Housing Tracker will increase your understanding of the Phoenix real estate market.