View our recent property listings featured in the Arizona Regional Multiple Listing Service, otherwise known as the MLS. We specialize in helping people buy and sell real estate throughout the Phoenix Metropolitan area. We are good at what we do so they don't stay on the market very long.
Get MORE money and get it FASTER:
To search more homes:
We pride ourselves on our professional-quality photography. Home buyers have many choices in today's real estate market. It's important that real estate property listings have enough high-quality pictures to give the buyer a realistic sense of the home.
---
PENDING SALE 9408 E MICHIGAN AVE, Sun Lakes, AZ 85248, $246,900
---
See some of our "SOLD" homes.
---
SOLD 6939 E LOMAS VERDES DR Scottsdale, AZ 85266, $700,000
---
SOLD 2527 S, Myrtle Ave, Tempe, AZ 85282, $500,000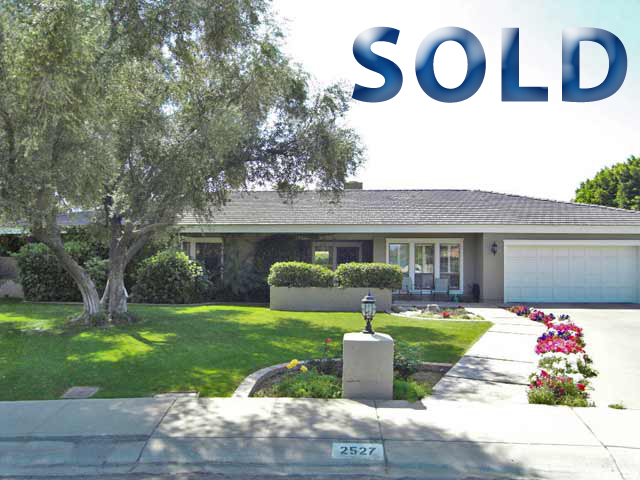 ---
SOLD 2091 E. Coconino Ct, Gilbert, AZ 85298 $475,000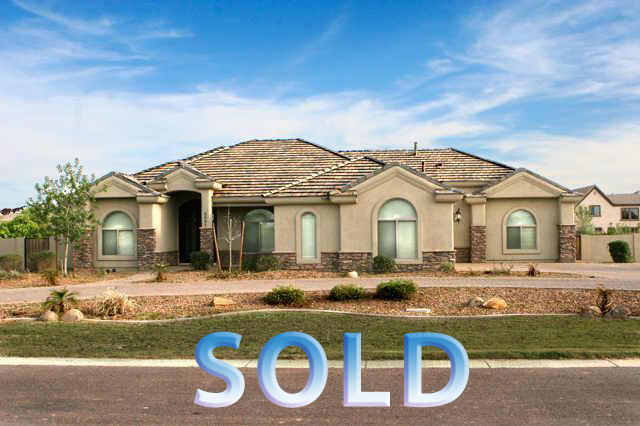 ---
SOLD  611 W Restin Rd, Phoenix, AZ 85086, $379,900

---
SOLD 2477 E. ARIS DR Gilbert, AZ 85298, $359,777
---
SOLD 3293 E. Blue Ridge Way, Gilbert, AZ 85298 $344,900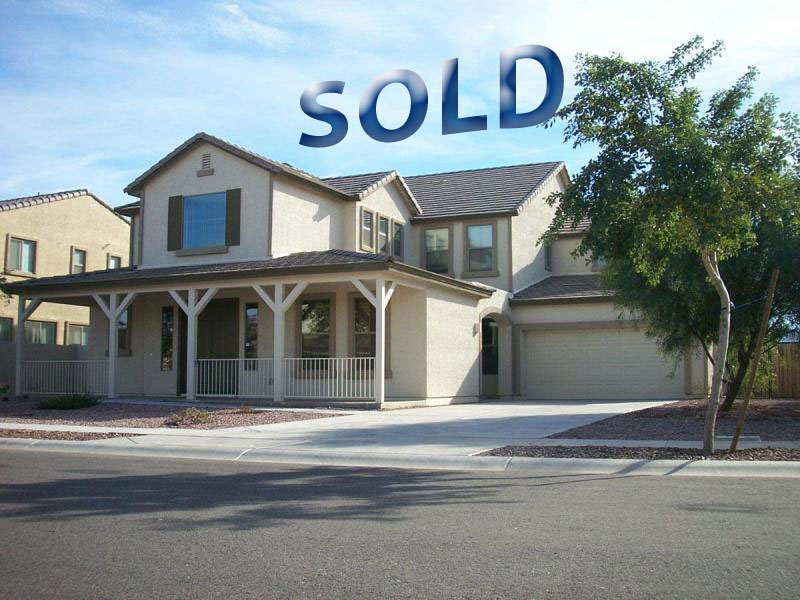 ---
SOLD 6411 S. RIVER DR 21 Tempe, AZ 85283, $339,000
---
19528 N 66TH LN Glendale, AZ 85308 $309,000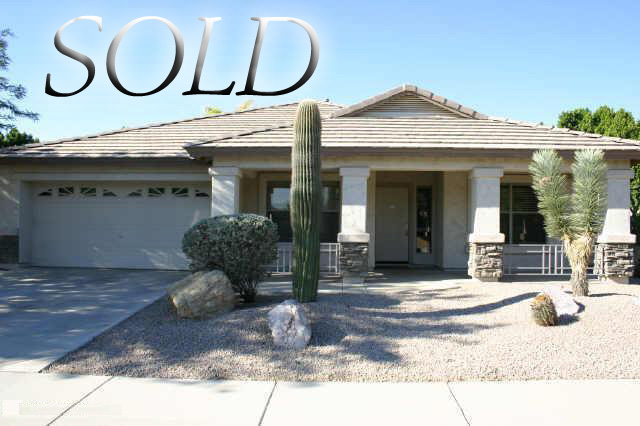 ---
35917 N 30 DR Phoenix, AZ 85086 $309,000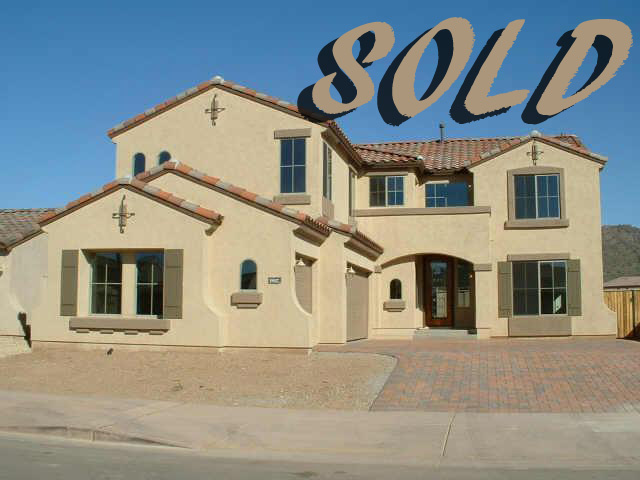 ---
3431 N. 31st St, Phoenix AZ 85016, $299,900
---
41993 N. Outback Rd San Tan Valley, AZ 85140, $298,000
---
4879 W. Tulsa St, Chandler, AZ 85226 $295,000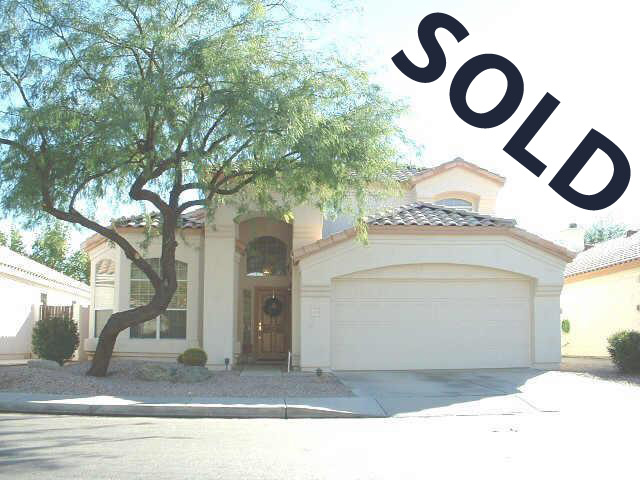 ---
SOLD 1394 E. Tyson St, Chandler, AZ 85225
1,876 square feet, 4 bedrooms, 3 full bathrooms, no HOA!  List: $294,990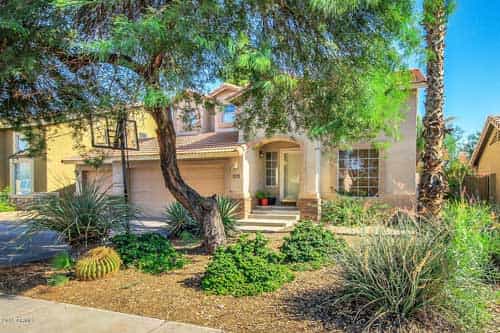 ---
307 E. Hermosa Dr, Tempe, AZ 85282, $250,000
---
The Phoenix real estate market has undergone a vast amount of change with it's property listings over the last 10 years. It's important to put your trust in real estate agents and a broker who have your best interest in mind. Our Phoenix housing tracker provides up-to-date information and statistics so that you don't have to guess what's going on in the market..
Price per square foot is a very good indication of trends in the real estate market. Looking solely at the price property listings that sold is not a very good indication of market conditions because the sizes of homes varies so much. As an example, two homes on the same street could sell for the exact same price and most people would think that made sense. But what if one house was 1800 square feet and the other was 2000 square feet? Suddenly one buyer received a good deal and the other buyer overpaid for a house. Learn more about calculating price per square foot.
Feel free to contact us if you have any questions. We will treat you fairly and provide outstanding service.