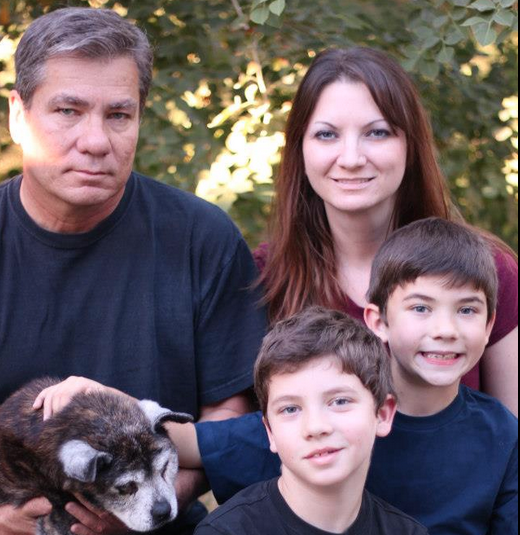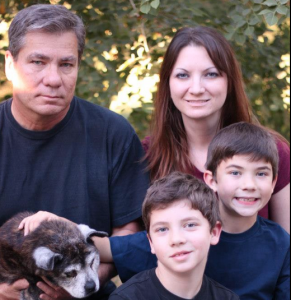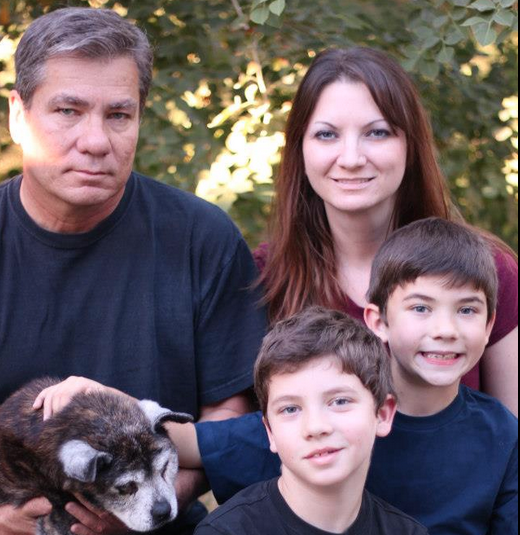 Mike and I would like to give a written reference for Ron and Kristina Wilczek. We couldn't be happier with their professionalism and would recommend them to everyone. All our family have already used them and found them to be knowledgeable. They helped us with every phase of the selling process. They made recommendations on how to repair our home, helped us to stage it, and took amazing pictures. We were extremely happy with how our home looked on the MLS and in their Internet marketing. They kept us informed of all the details every step of the way. They went above and beyond what we expected when it came time to close our sale.
Deanna and Mike Schantel
September 2013

---
Thank you Deanna and Mike! You guys are terrific and have a fantastic family!
---
Earning a Tempe realtor reference is our goal for every transaction. To be recommended by satisfied clients is one of the highest honors we can achieve as real estate agents.
We take our job seriously and have a lot to offer our clients. We have been in business since 1999 and have closed over 250 transactions. We offer more than traditional realtors because Kristina has 25 years as a professional interior designer. She is able to assess your home and suggest low-cost improvements to dramatically enhance the appearance of your home.
While I am an excellent photographer, our son Matt is a professional photographer and realtor. Have a look at our professional real estate photography and at his real estate photography website. Together our team can help you assess, stage, photograph, and professionally present your home to make an incredible 1st impression. Remember, you only have one chance to make a 1st impression in real estate. We want to help you and earn your Tempe realtor reference.
---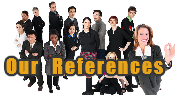 See more recommendations for Tempe real estate agents

Search all Tempe real estate