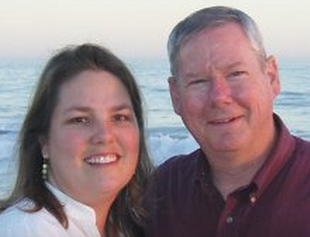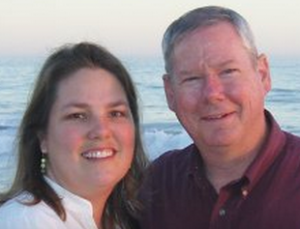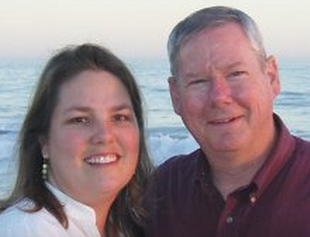 We are giving a recommendation  for Ron and Kristina Wilczek because they gave us so much help. They provided us with property staging ideas and took great pictures. We were amazed when we saw the extremely professional pictures on the MLS. We joked that "we would buy that house."  There were a lot of details surrounding our sale. They took all the stress away from us and helped us to have a very smooth transaction. We were very satisfied with everything they did.
Bruce and Brenda E.
January 2012
---
Note from Ron Kristina: We appreciate you both. Thanks for allowing us to help you with your home sale.
---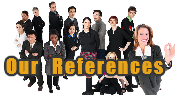 See more recommendations for Tempe Realtors

Search all Tempe real estate
---
Here is a link to Bruce and Brenda's listing on our website: Tempe town home for sale
Bruce and Brenda needed to sell their townhome in a time when the real estate market was in a significant downturn.  Many people had mortgages that were quite a bit higher than the value of their homes. This was their situation, and it became necessary for them to sell their property as a short sale.
There were further complications in their sale because of a non-purchase money second mortgage. Negotiations became more complicated as the 2nd mortgage demanded a higher payoff the the sale would provide.
The first mortgage was okay with the proceeds they were to receive. The second mortgage was a completely different story. They didn't care that the value of the property had gone way down. They didn't care  that we, as local Tempe realtors, were providing them accurate comparable sales that disputed their own opinion of property value.
Negotiations got a little extended when the second mortgage company moved the file from one department to another in the short sale process. That kept adding time to the sales and approval process. It looked like we might lose the deal on more than one occasion. We remained tenacious and saw the sales transaction through to the end.