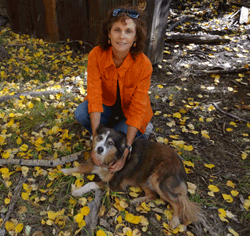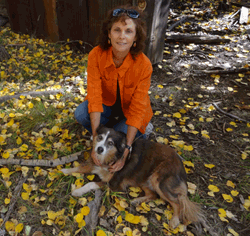 Our family hired Ron for the sale of my mom's house near Rural Road and Interstate 60. My brother had already had a great experience with him when he bought a house in Phoenix and gave him a great recommendation. We already knew we were getting a Realtor with lots of experience,  professionalism, and knowledge.
Since I was handling the sale on behalf of my family all of the paperwork and communication was on me. I really appreciated the ease of using docu-sign for so much of this. Ron was great about keeping me up on the status of the listing and subsequent sale.
I would recommend him as your next Phoenix or Tempe Realtors.
Linda Maudsley, Mesa AZ, Dec 2012
---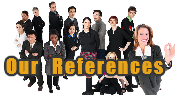 See more recommendations for Tempe real estate agents

Search all Tempe real estate
---
As Tempe Realtors we live and work in Tempe. It was an honor to help Linda and her family with their home for sale in Tempe AZ. This is a twilight picture of the house and the rest of the pictures can be seen here: Home for sale in Tempe AZ offered by Tempe realtors.
This was her listing on our site: Tempe home for sale
Thank you Linda!